Customer Testimonials
At EES, there's one expert opinion we value above all others. Yours. Hear what our customers have to say about us right here!
Cecil
AUCKLAND / 19 OCT 2020 / INSTALLATION
I'm very happy with this company service, very professional, fast action and caring, especially the professional engineer Avinesh, Sam and Mose, they really help me to think how to get the job done and make it nice and better, not like other guy, just finish and walk away, I definitely will refer my friends using their service.
Debbie
AUCKLAND / 29 OCT 2020 / INSTALLATION
Please pass on to management that we were delighted with Rahul, Gareth Tua, and the rest of the team who completed our installation today. I have completed a testimonial on the website which I hope EES have received (and that the team get to read it), but just wanted to pass on how efficient, friendly, polite and professional they were. They were also the tidiest team we have had during our home refurbishment. I am sure we will enjoy the new air conditioning. As you will appreciate it is a bit soon for us to tell how well it works, with it only being installed today.
Ben
AUCKLAND / 05 NOV 2020 / INSTALLATION
I just want to say a huge thank you to all your team involved. Sean Lovemore was one of the best reps I've dealt with and was extremely helpful and knowledgeable and your install team was absolutely brilliant- Every team member worked extremely well and there was great communication throughout the whole job, never cutting corners and the install was done to an extremely high standard. Ayinesh, Sam, Riz, Vrune and Tevita were fantastic and I would appreciate it if you could pass this feedback to your team. Especially Sam, who was an absolute perfectionist with his difficult tasks he undertook. Thanks again and we are extremely happy with our decision to utilise E.E.S- Highly and confirdently would recommend to anyone looking for
Paul
AUCKLAND / 06 NOV 2020 / INSTALLATION
The serviceman on this occasion gave me the impression that his customer (my wife and me on this occasion) was important and spent extra time explaining what he did and what can happen if the same fault happens again.
Gurlabh
AUCKLAND / 11 NOV 2020 / INSTALLATION
Guys were awesome did fantastic job. Team know their stuff. Avinesh , varun & sam is very good team and explained the scope very well. Heatpump installation done beyond the expectations.
Talk to us today about how we can help you
Why Us?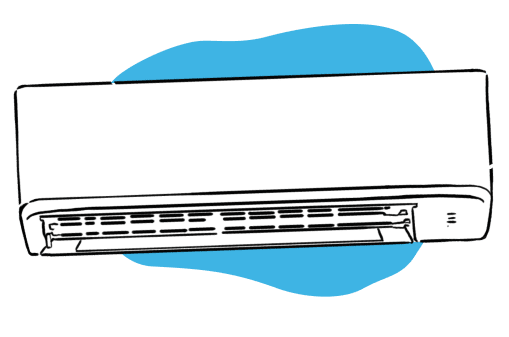 The heat pump experts
EES are the heat pump and air conditioning experts! From one room to your whole home, we'll specify and install a solution to suit your home and budget.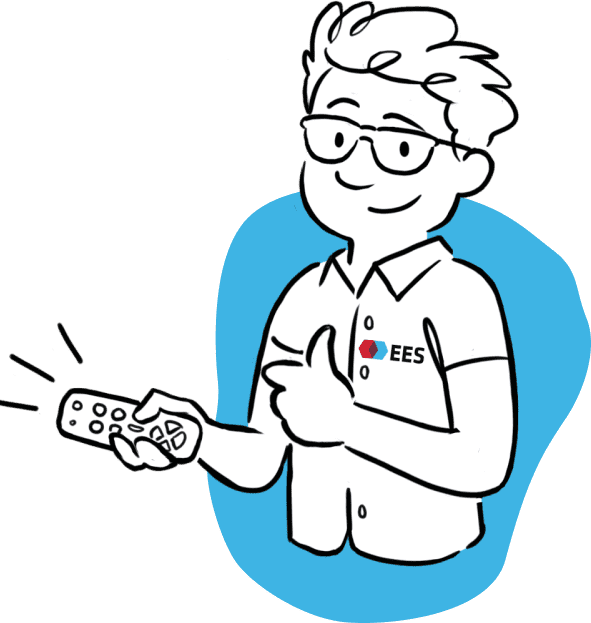 Professional service
Choosing EES means guaranteed quality workmanship and professional follow-up service. Our dedicated local customer service team will support you every step of the way.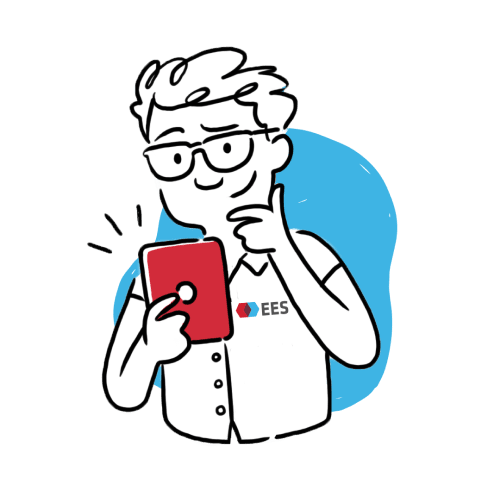 Trusted brands
EES only supplies trusted heat pump and air conditioning brands. These include Mitsubishi heat pumps with their reassuring 5-year warranty, and air quality experts Panasonic.