Year-round home comfort starts here
Your home should be comfortable every day of the year. A heat pump solution from EES will keep your family warm in winter and cool in summer. Because heat pumps are what we specialise in, you can be sure the system we recommend is just right for your home, your family and your budget. Our expert teams in Auckland, Waikato and Bay of Plenty will handle everything from the first phone call to after sales service.
Heat pump and air conditioning installation
To perform at its best, your heat pump or air conditioning solution needs to be professionally and safely installed. EES delivers expert installation services with experienced installers.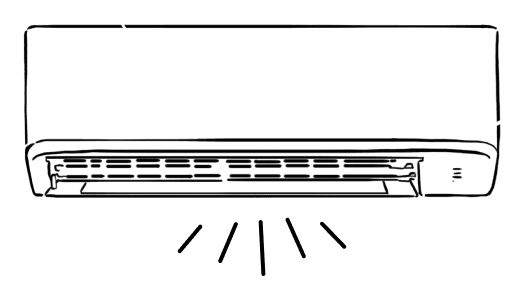 Find the right heat pump
and air conditioning
Click on 'Find a solution' to see
heat pump / air conditioning
options for your home.
Find a solution
Find a solution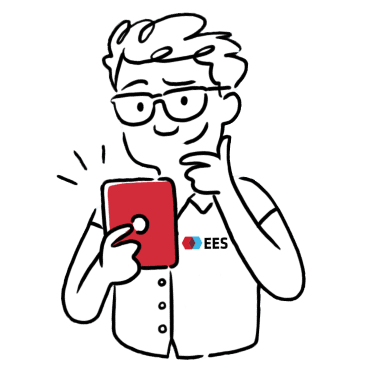 Book a free
home consultation
Our local heat pump / air conditioning expert will
visit your home to specify and quote a system
that's just right for you.
Book a home consultation
Book a home consultation
We provide end-to-end solutions
From that first phone call or website visit, to professional ongoing service, EES covers it all. Choose EES for your heat pump or air conditioning system. The people you buy from are the same people who install and service your investment for years of worry-free comfort.
Warranties and maintenance
Heat pumps are generally reliable however should anything go wrong, EES is here for you! Our own technicians will assess any faults within your heat pump's manufacturer's warranty period.* [The manufacturer's warranty applies in addition to, and does not affect, your rights under the consumer guarantees which apply under the Consumer Guarantees Act 1993.] *Warranty terms and conditions apply.
Payment options
Nothing should get in the way of creating a warm home for your family. So we offer payment options to spread your investment over time. Read more and see our latest offers on our finance page. Terms and conditions apply.
Commercial heat pumps and air conditioning
Commercial heat pumps can work pretty hard – sometimes even 24/7! So when you need a heat pump or air conditioner for your office, retail premises, restaurant or other commercial business you need performance, reliability and great service. EES has deep experience in commercial heat pump and air conditioning solutions. Get in touch with us today and ask to speak to our commercial team for a free site visit and quote.
Guys were awesome did fantastic job. Team know their stuff. Avinesh , varun & sam is very good team and explained the scope very well. Heatpump installation done beyond the expectations.
Gurlabh
EES are accredited installers of
these major brands