Mitsubishi Electric – Invest in the Best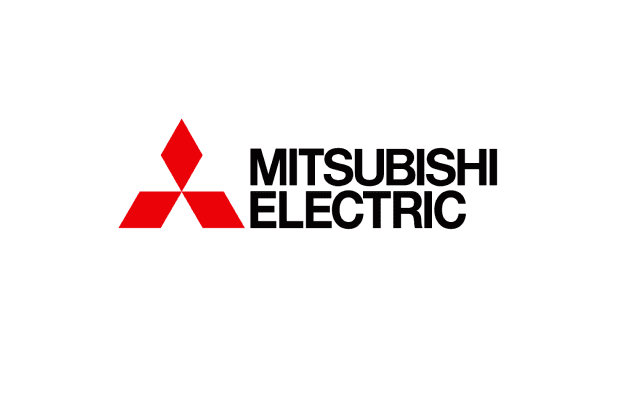 Comfort solutions designed for New Zealand living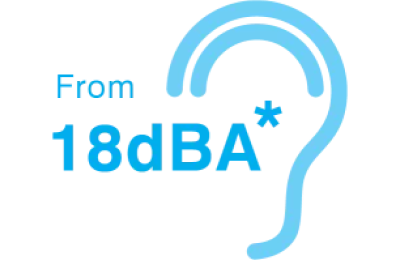 Unbeatable quietness
Mitsubishi Electric consistently produces heat pumps which are not only feature-rich and efficient, but also very, very quiet. That's why noise levels in our heat pump range start from a whisper quiet 18bBA¹, because we want you to feel the warmth, not hear it.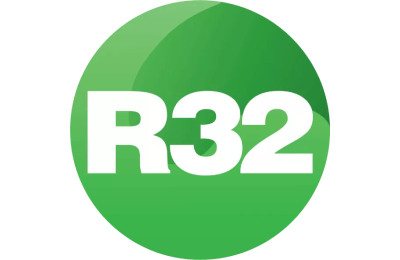 More environmentally friendly R32 refrigerant
With a global warming potential that is 30% lower compared to older refrigerants such as R410A, next-generation R32 refrigerant has a much lower environmental impact². Furthermore, zero ozone depleting R32 is easier to reuse and recycle³.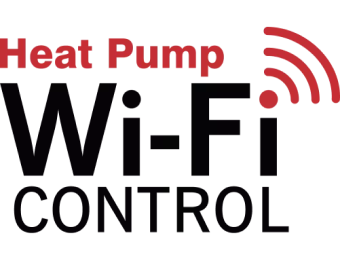 Award-winning wi-fi control
Developed by New Zealanders for New Zealanders, Wi-Fi Heat Pump Control gives you the freedom to tailor your heat pump system to suit your lifestyle wherever you are – so you'll never return to a cold home again.
Why Choose Mitsubishi Electric
Mitsubishi Electric Heat Pumps have a distinct advantage. Why? Because while most heat pumps are designed to cool, ours start with heating in mind. Our commitment to rigorous factory testing and continuous investment in R&D ensures products are of the highest quality and feature superior technology.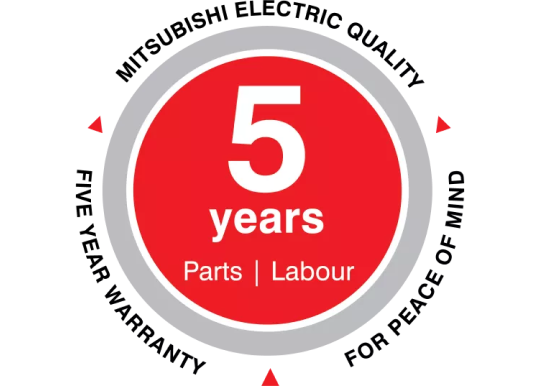 Quality you can rely on
Trusted by New Zealander's for over 40 years
New Zealand based customer service and technical support teams
Peace of mind with a comprehensive 5 year parts and labour warranty
Mitsubishi Electric EcoCore Designer Series
Reflect your design personality with colour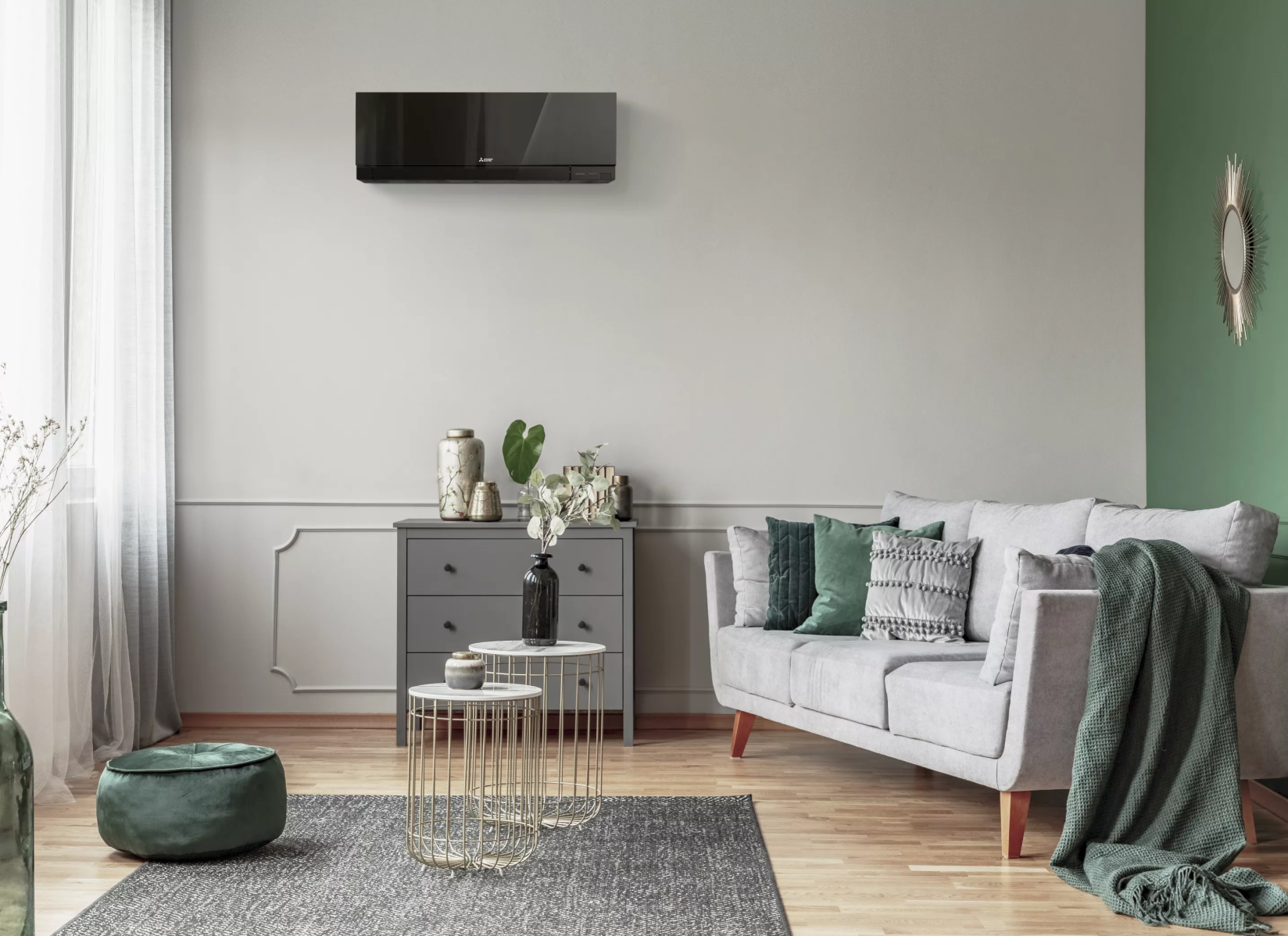 Colour Options
Compliment your interior design or make a statement with three colour options - Rich Black Diamond, Matte Silver or Pure White.

Award-Winning Design
Developed specifically with both good design and function in mind, the Designer Series has been awarded the prestigious Red Dot Design Award in recognition for outstanding design quality.

EcoCore Technology
Energy efficiency is achieved through a large, high density heat exchanger, an advanced high efficiency fan motor and a next-generation inverter compressor that uses more efficient R32 refrigerant.

Built-In Wi-Fi Control
Wi-Fi Control is built-in as standard, allowing you to pre-heat or cool a room no matter where you are. Now you'll always arrive home to total comfort.
¹ MSZ-AP25 indoor sound level on lowest fan setting in Heating Mode.
² Schedule 3 of the Climate Change (Emissions Trading Scheme and Synthetic Greenhouse Gas Levies) Amendment Regulations 2022
³ Environmental Protection Authority (2012) Releasing refrigerants into the atmosphere is illegal EPA0196
Mitsubishi Electric OmniCore Multi Room
Heat or cool up to 8 rooms with a single outdoor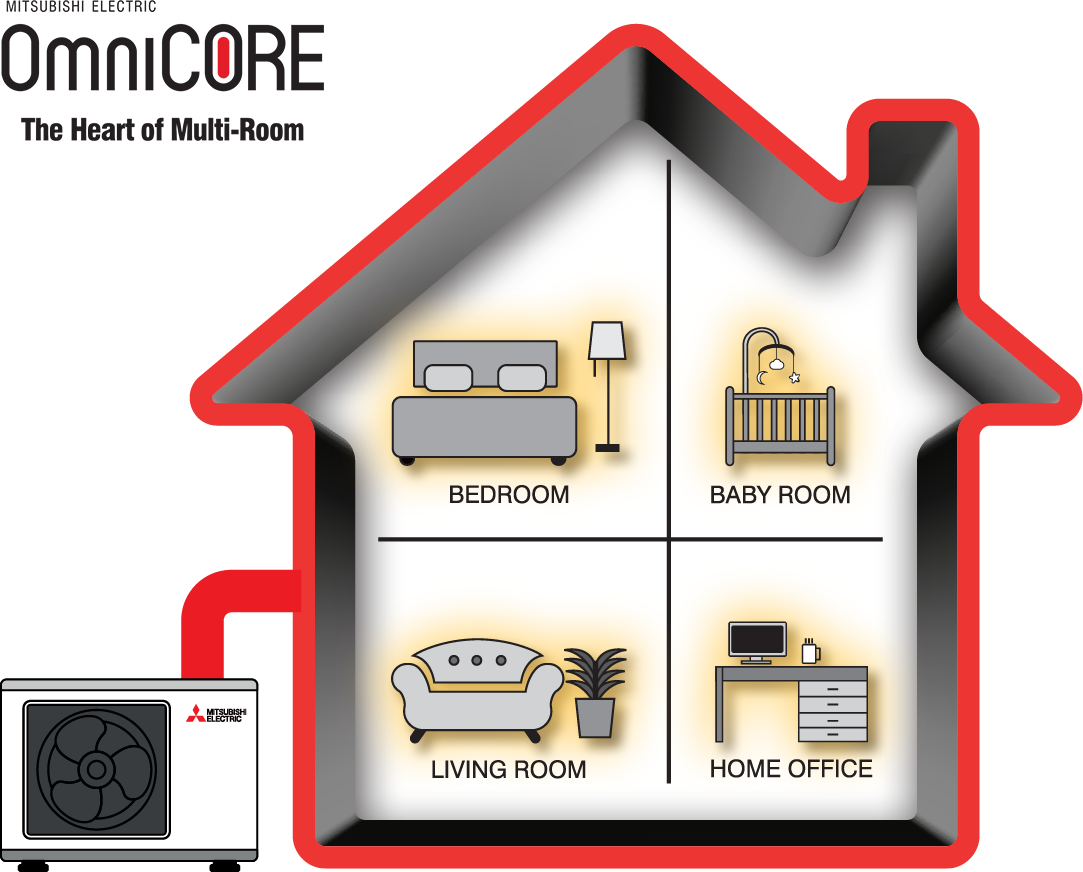 Style for Each and Every Room
Choose the perfect indoor heat pump for each room. Whether it's a small capacity whisper quiet high wall for the bedroom, a compact floor console for the office or a discreet ducted model for the lounge, there is a style and capacity to fit any room.

Individual Temperature Control
Enjoy individual control of every heat pump in your home. With OmniCore, you are able to adjust the temperature of individual units to suit your comfort levels and ensure a heat pump is only operating when needed; maximising energy savings.

Keep Your Exterior Clutter-Free
While a standard heat pump system requires a separate outdoor unit for every indoor unit inside the home, an OmniCore Multi Room Heat Pump System is specifically designed so you have the flexibility to connect multiple indoor units to just one outdoor.

Future-proof and Add Units as Your Family Grows
Indoor units do not have to be connected up all at the same time when you first install the system, giving you the flexibility to add up more rooms in the future. Forward planning means you do not end up with four large outdoor units cluttering up your exterior, which would be the case with a standard single room heat pump system.
Downloads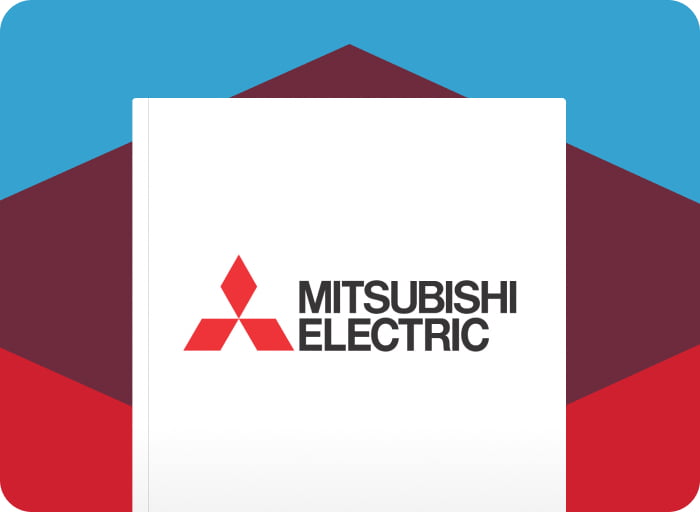 Mitsubishi Electric Heat Pump Range
Download
Download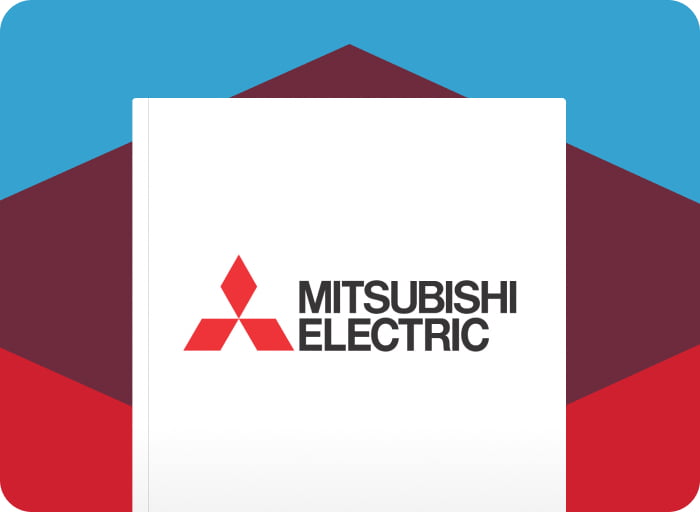 Mitsubishi Electric Multi Room Systems
Download
Download