Home comfort technology the planet will thank you for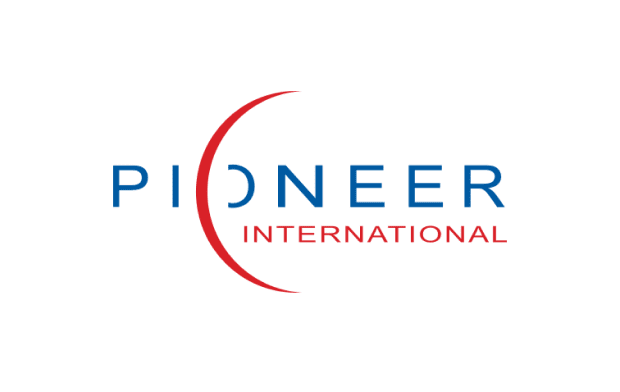 Choose home comfort the planet will thank you for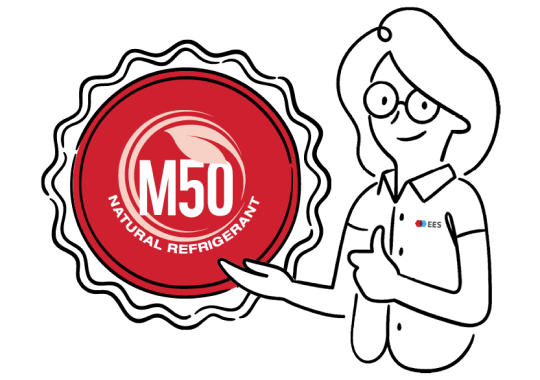 A new choice in coolants
Pioneer high wall heat pumps use M50 hydrocarbon refrigerant – a cool alternative to traditional refrigerants. Hydrocarbon refrigerants are more environmentally friendly, non-toxic and have zero ozone depletion potential¹.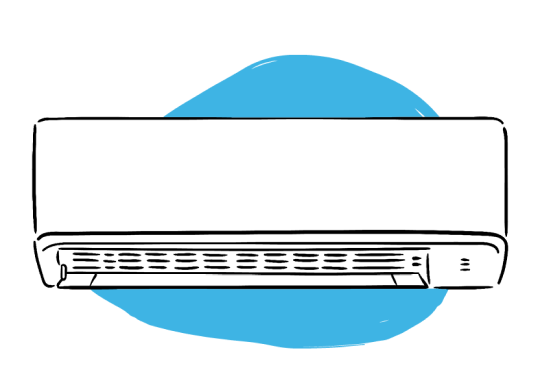 More efficient refrigerant
Pioneer high wall heat pumps are an energy- efficient way to heat or cool your home².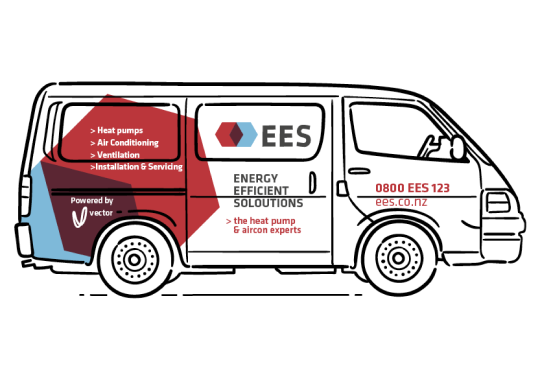 Expert installation
Your EES expert team is fully trained in installing your new Pioneer heat pump safely and efficiently, so you can rest easy. With EES, expert support and service are only a phone call away.
What makes Pioneer a smart choice
Pioneer has led the way in heat pump technology across Australia for over three decades and now, with EES, brings that experience to New Zealand. Here's why a heating and air conditioning brand that's trusted by Australians is a great choice for your family here in New Zealand.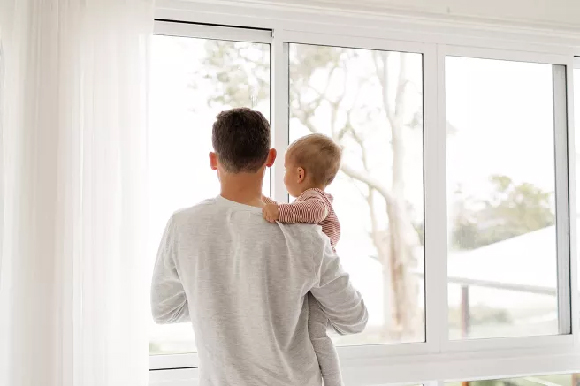 Low global warming potential of 3, with hydrocarbon refrigerants.
Huge 7-year warranty on every Pioneer heat pump. Fantastic peace of mind!
Affordable options to upgrade your existing heat pump to Pioneer technology.
Pioneer Blade series high wall heat pumps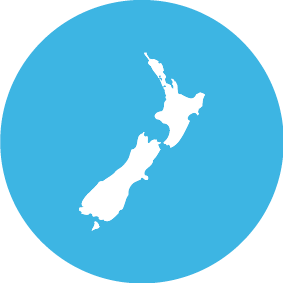 Engineered for our conditions
Pioneer's New Zealand heat pump range has special heat exchangers with higher refrigerant fluid velocity, refrigerant turbulence, surface area and temperature differential – all making for more efficient heat transfer and quicker defrost times.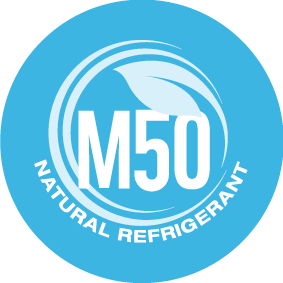 Easier on the environment
Pioneer's M50 hydrocarbon refrigerant has a very low global warming potential (GWP) of 3, making a Pioneer heat pump a great way to help take care of the planet.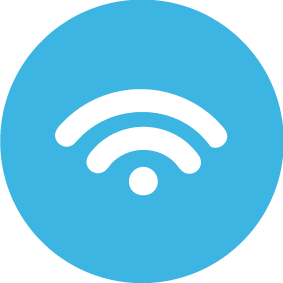 Control from your phone
It's easy to set the perfect room temperature winter or summer – every Blade Series heat pump is wi-fi enabled so you can control your heat pump from your Pioneer smartphone app.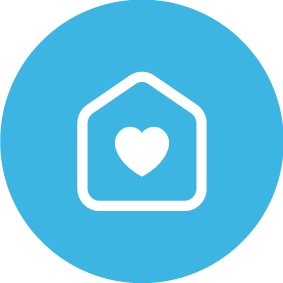 A unit that's just right
A high wall heat pump can be ideal for a living area or bedroom. Your EES expert will recommend the Pioneer heat pump that's just the right size to keep you warm in winter and cool in summer.
¹ GWP comparison. Chemical Refrigerants vs Natural Refrigerants.
² https://www.energy.gov/energysaver/heat-pump-systems