We want to hear from you.
We're here to help. If you've got a question, we'd love to chat.
Call us 0800 337 123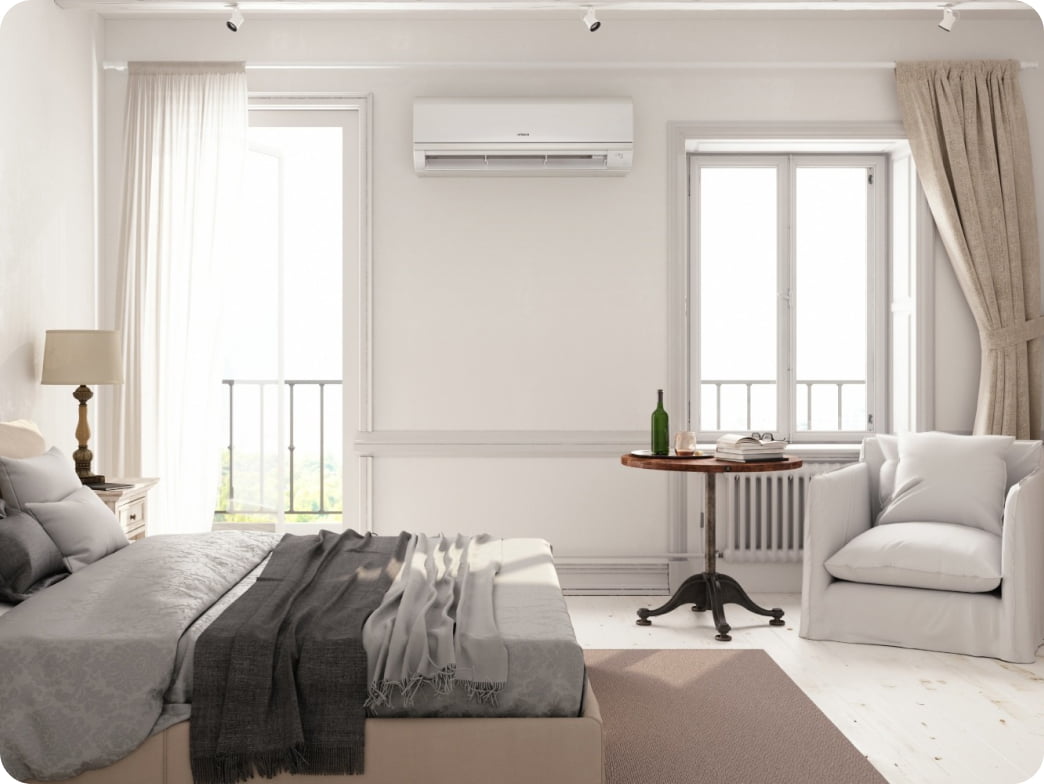 Book a Service
Keep your system running efficiently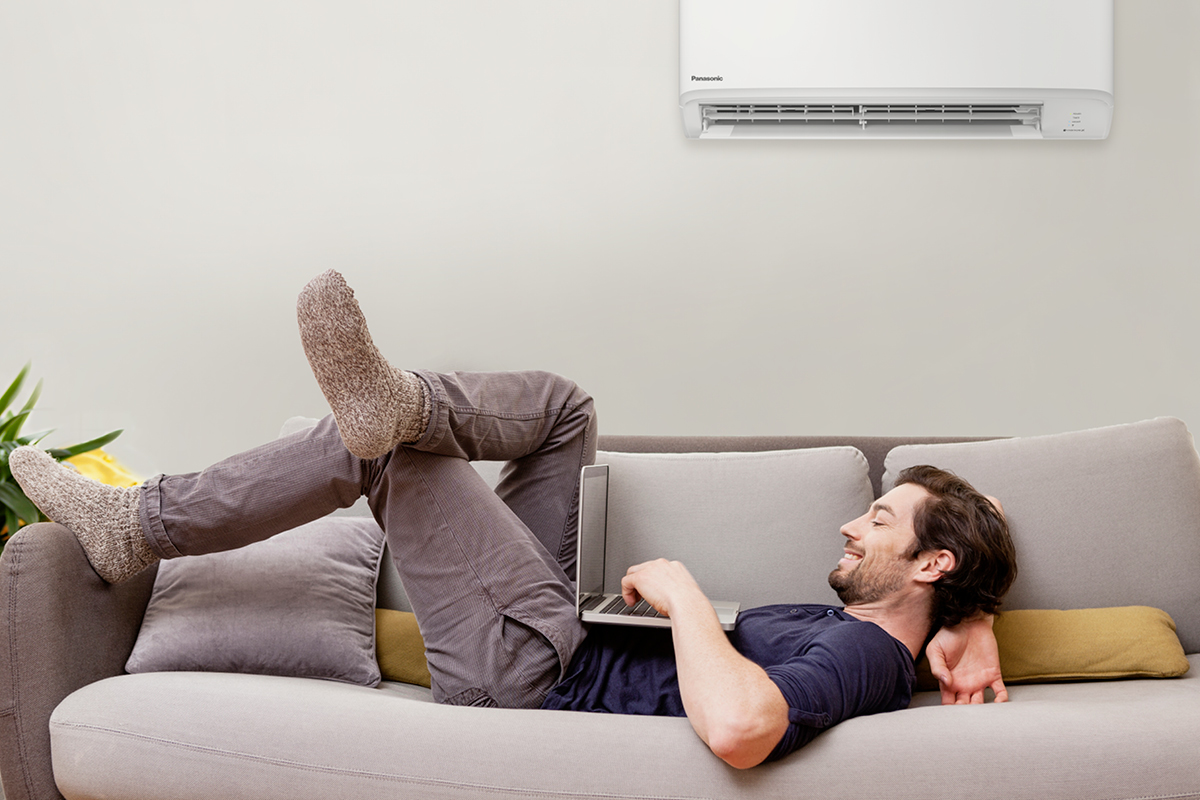 Heating & Cooling Tips
Get the best out of a heat pump.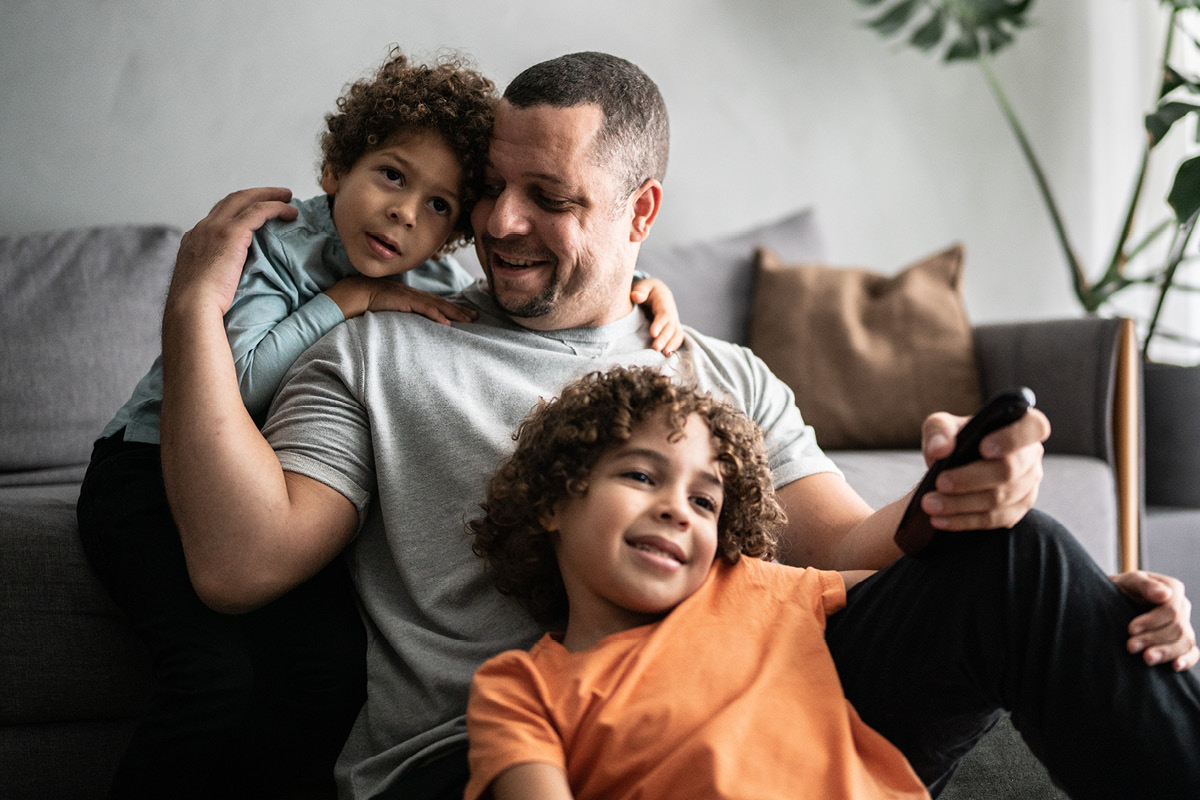 Product Downloads
Find manuals & user guides.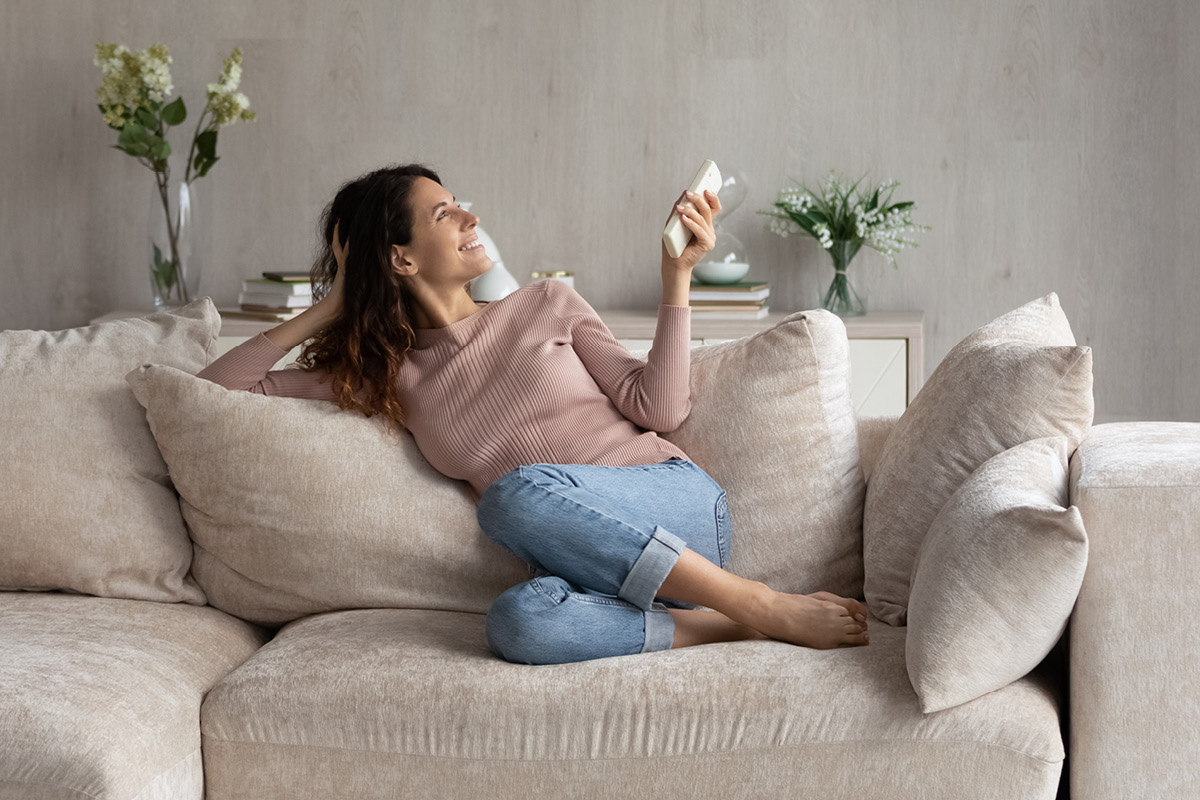 Frequently Asked Questions
Find help on common issues