About EES
EES is Auckland, Waikato and Bay of Plenty's expert air-conditioning and heat pump company. From single-room installations to custom whole-home solutions, we can design, quote, supply, install and support a year-round comfort solution that's right for you and your family.

Our team is one of the most experienced in the industry, so when you deal with EES you'll get recommendations based on years of experience installing all kinds of air-conditioning systems.

Whatever kind of system we specify, it will feature technology from the world's leading air-conditioning brands Panasonic, Mitsubishi and Pioneer.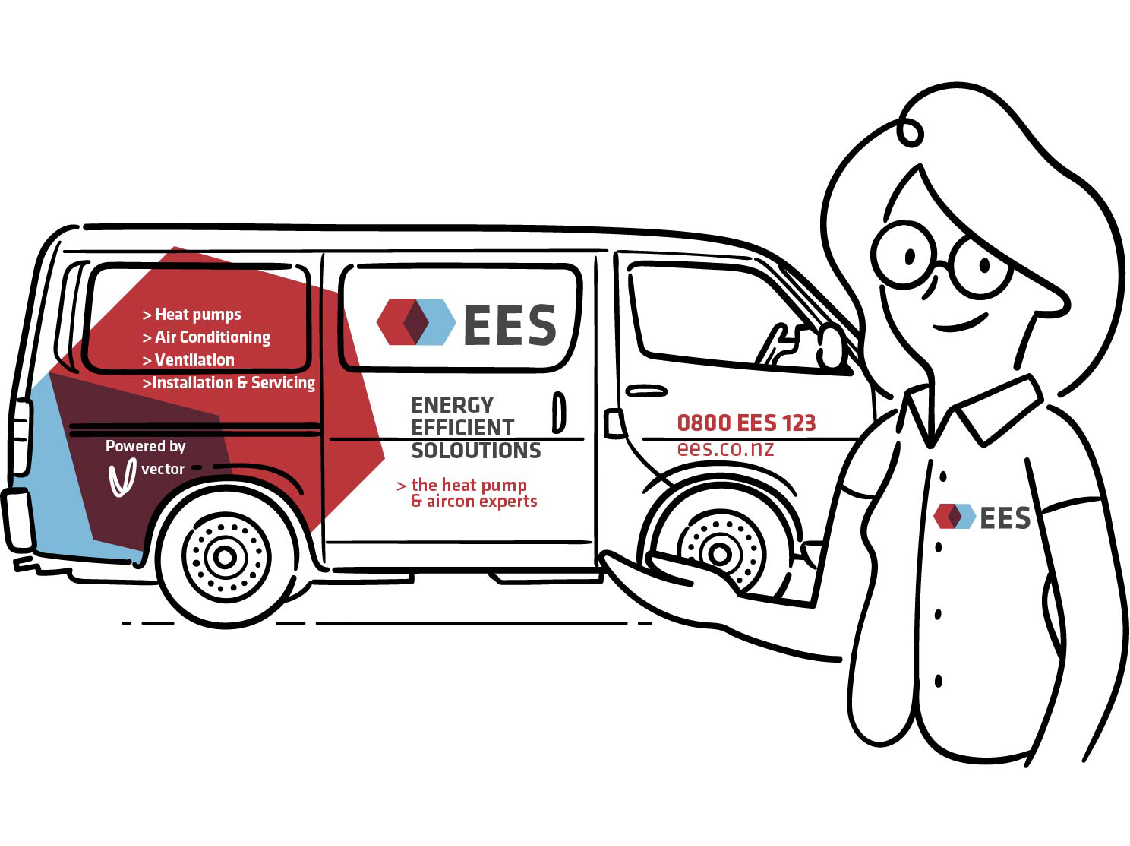 A team you can trust
As an EES customer, you'll have the confidence of knowing that you'll be dealing with the same company throughout every step of the process. From the first phone call to our New Zealand-based customer service team to your ongoing service visits, we're all part of the same team, dedicated to giving you the very best experience.

That extends to our ownership, too. EES is part of Vector Ltd, one of New Zealand's biggest infrastructure companies.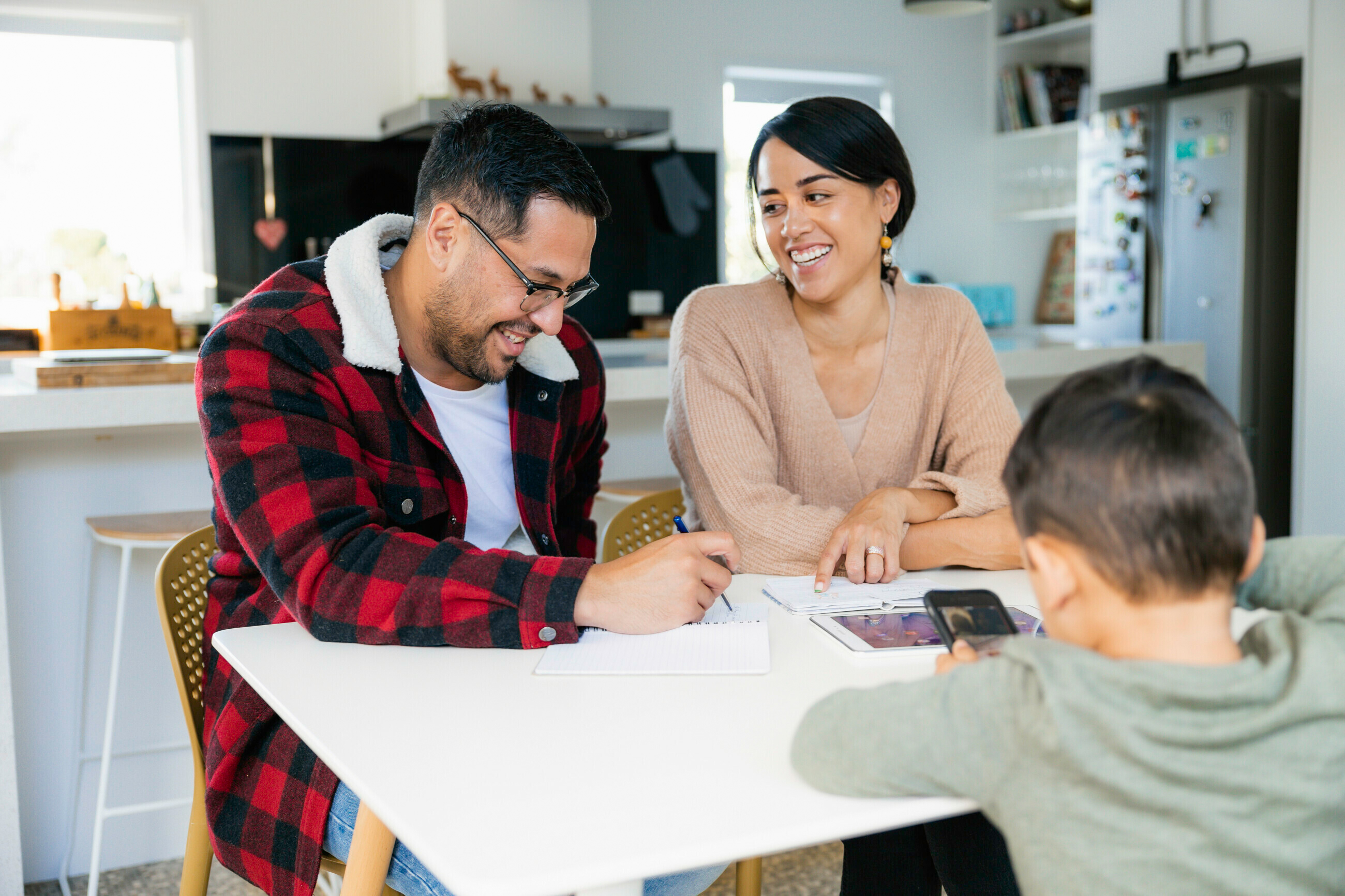 Let's talk
The EES experience starts with one of our air-conditioning experts visiting your home to understand exactly what you need before recommending and designing a custom solution. To book an obligation-free visit, give us a call on 0800 337 123.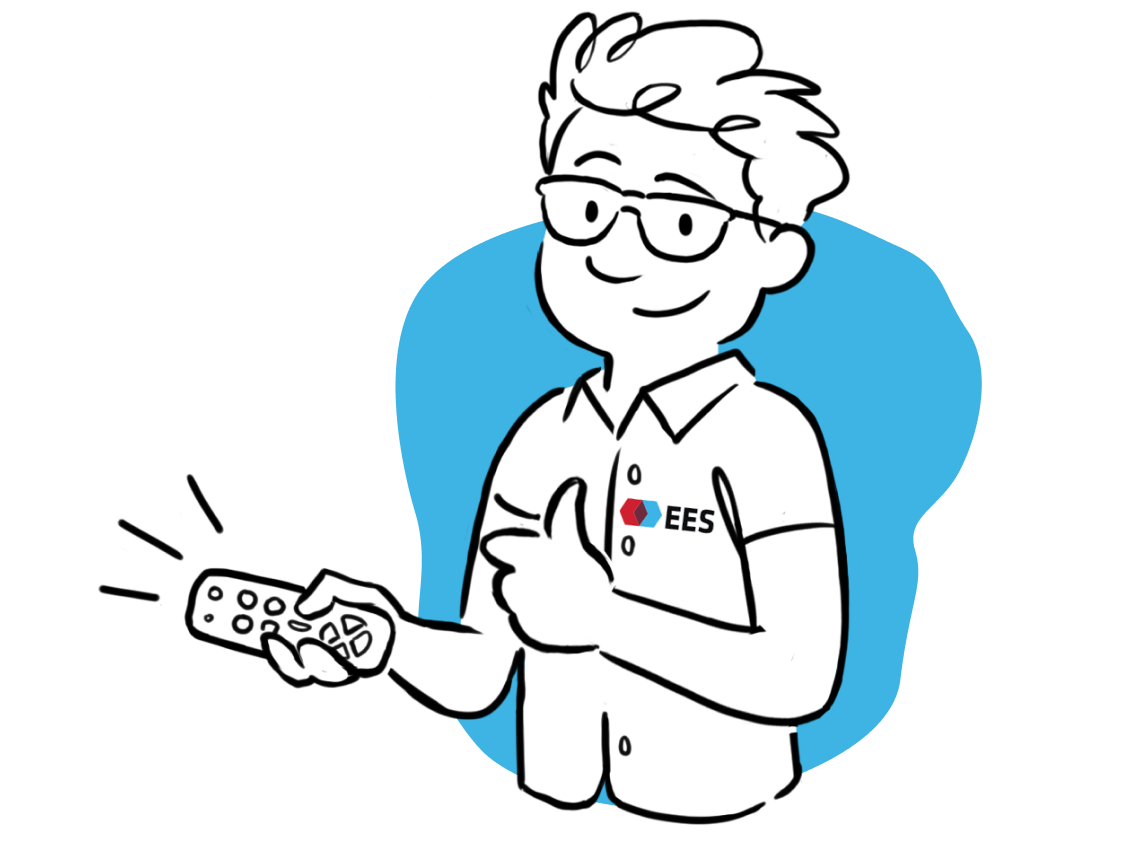 We'd love to chat
Talk to us if you need more information or
to book a home consultation to get a quote.